meta name="GENERATOR" content="Microsoft FrontPage 3.0">
http://twitter.com/eletorsk
finally make website about travel
see PULP live
in 2011, I go with friends to see british band PULP in Trenčín. We fly to airport Trenčín for show.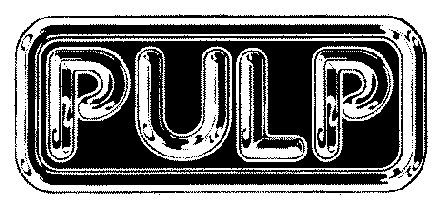 drink 19 beers in two

day and see best band ever from U.K.
---
pulp.ogg
playogg!

---
---
---
in 2009, I travel to US for meeting Free Software foundation (F.S.F) in Boston.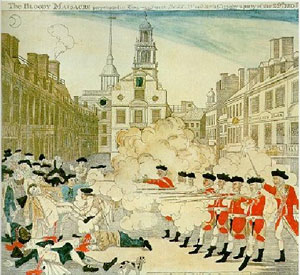 Attend conference Librepalnet Harvard University. Meet Richard Stallman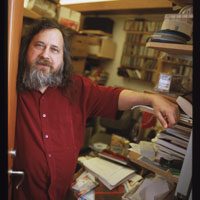 , system admin Joshua Gettysberg and Justin Borg.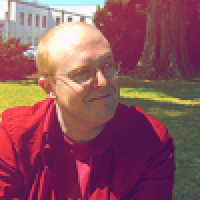 Have great time and drink american beer at Cheers bar a href="http//wikipedi
a.org/wiki/Cheers" also go to freedom trail and system admin at FSF give me IDE hard disks 500M.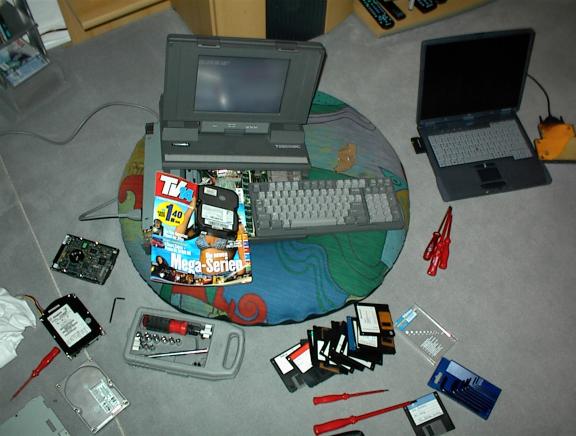 Last update: Jul 17 2009.