DSL in Presov!
In June of 2014, I saw notice from Slovanet that DSL now available in Castle of Eletor. I have success business now (make a website for people in eletorWWW and WOLF. If you want me to make a website for you, I can do it.) so father Pavol (who is sick) tell me to pay for DSL, and tell me I am better son than Jaslovsk (just kidding Duki! you are still best!).
On July 17, install complete. NOw there is DSL speed 1,5mbps in Castle of Eletor, and I have configure wireless network.
If you come to castle, SSID is CASTLE and password is (WEP) beardbeard.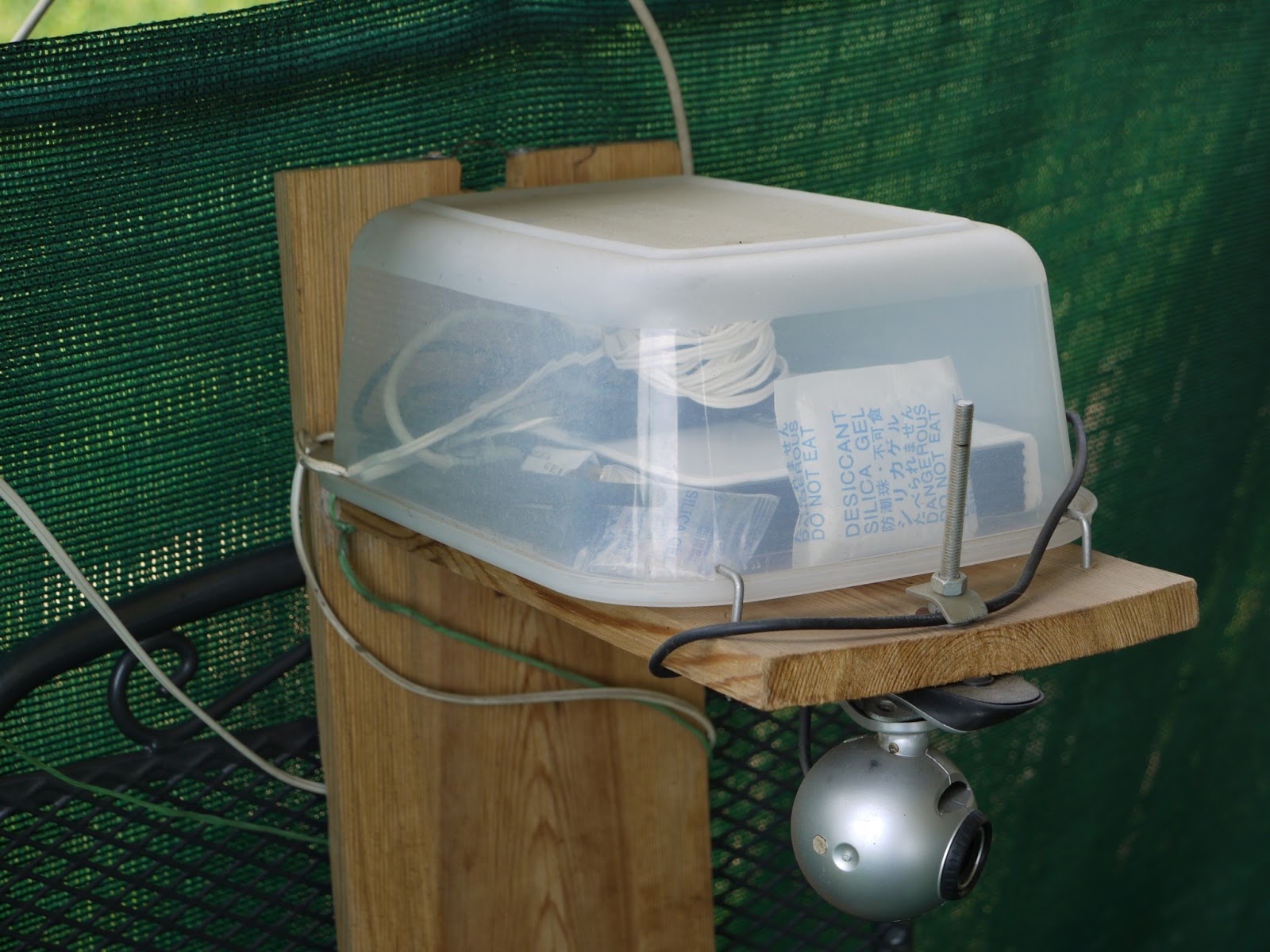 I have not much experienc with wireless network and gNewSense, but I am hope to upgrade to gNewSense 3.0, but right now do not have disk space for ISO. Hope to get eeePC from contact at F/S/F (Free Software Foundation) in U.S.A but he not return email.
---