family
I live with family Eletor in small castle in Presov.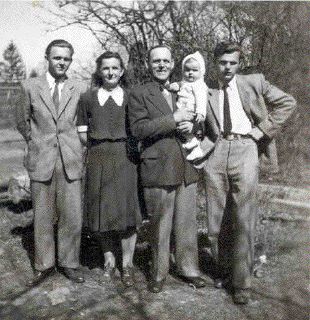 We have a brother, who everybody called Duki but really call Jaslovsk. He now live in Brussells with a woman. Baby JINDŘIŠKA born JULY 11 2018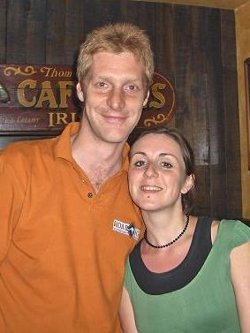 I live with father, Pavol. Mother is dead. Father dead 2017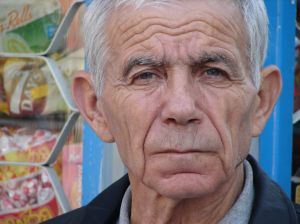 DUKI MARRY IN BRATISLAVA 2018, BABY JINDŘIŠKA
Last update: Feb 12 1997.